Trade In Your Vehicle in Waterville, ME

We'll Buy Your Current Vehicle

We'll walk you through the trade-in process or help with lease return options
Do you currently drive a used car in good condition, but would like to upgrade to a new Chevy or Buick model? Well, now is your chance because Central Maine Motors Chevy Buick wants to buy your car! Plus, with our KBB Instant Cash Program, you can drive home in a new or Certified Pre-Owned Buick or Chevrolet in minutes. Whether you own a sedan, SUV or truck, we want you to trade in or sell your vehicle to us. So, if the time has come for you to trade up to a new car or you simply want to sell your car for cash nearby, reach out to our Chevrolet and Buick dealership in Waterville, ME, today.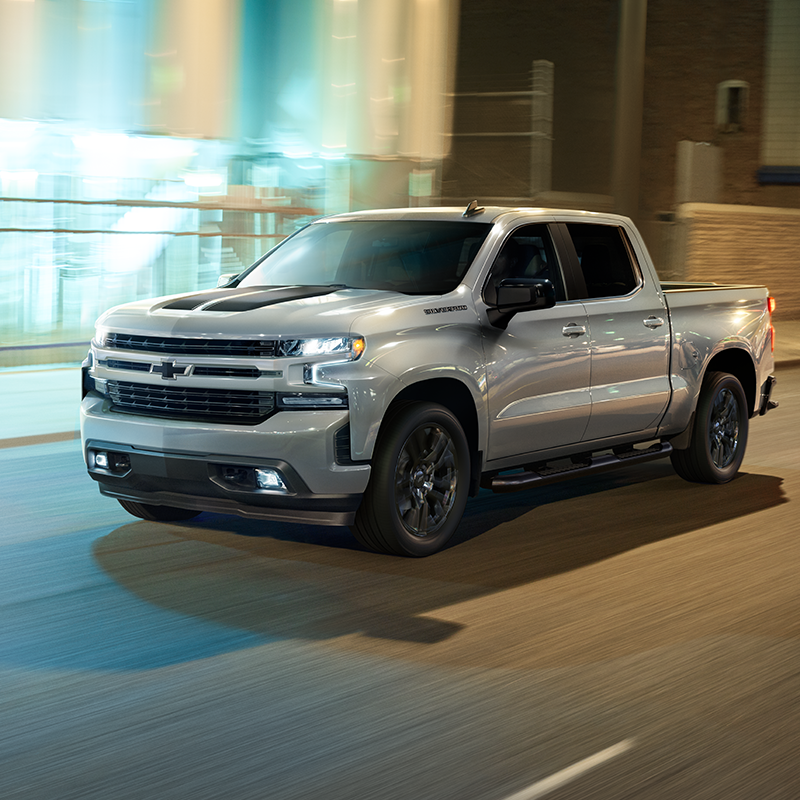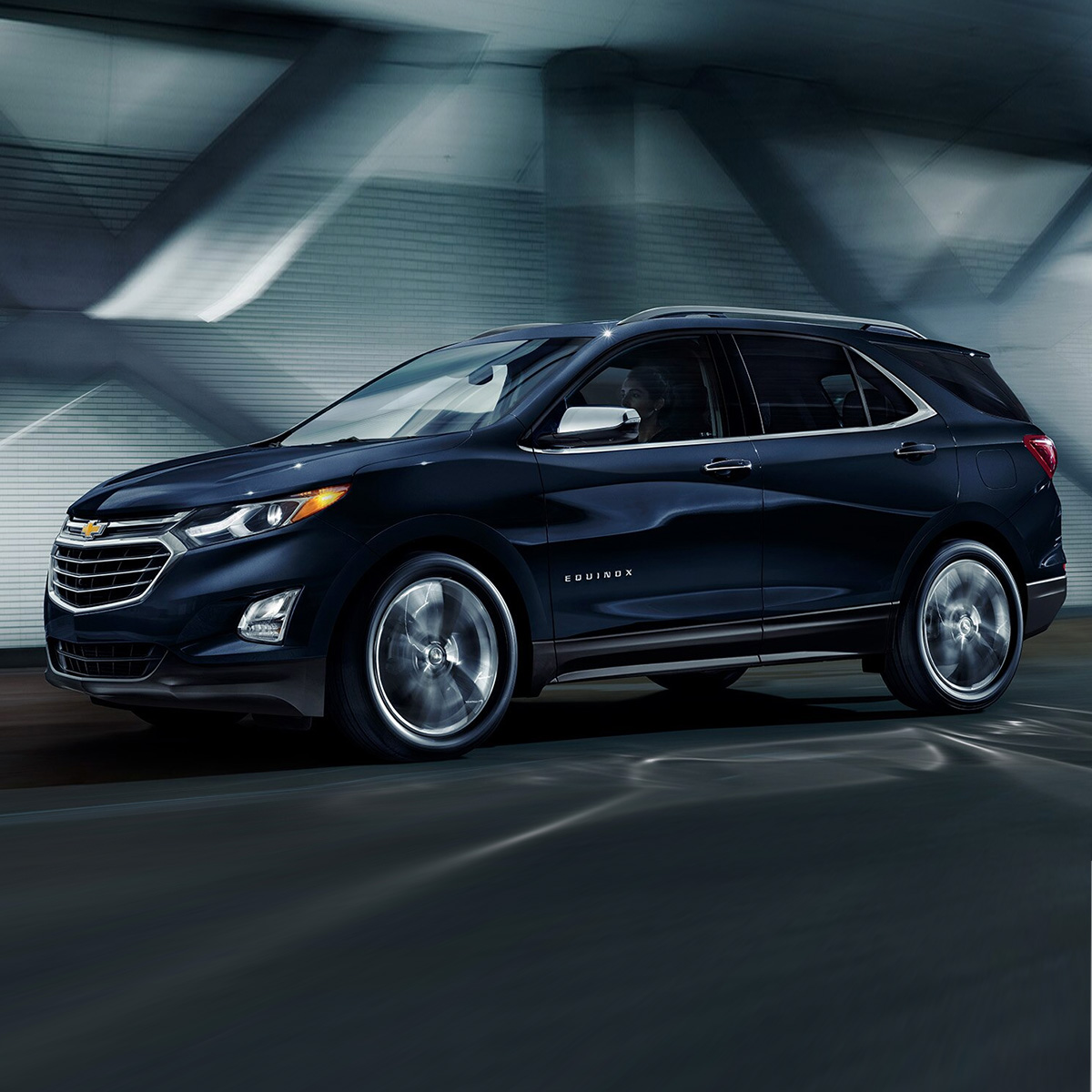 Sell a Car near Me
Whether you've bought an SUV, truck or sedan from us before or own a car that you purchased from another dealership, Central Maine Motors Chevy Buick can help trade in your vehicle no matter where you bought it from. Do you drive a vehicle from another brand? Bring it in to our Waterville car dealer. We're interested in buying vehicles of all makes and models.
Value My Trade at Central Maine Motors Chevy Buick
It's easier than ever to get started with the trade-in process. Feel free to value your trade by using the KBB Trade-In Value Report on our site. It's as easy as answering some questions about your used car. Then, we can email you the report and set up an appointment so you can receive an official trade-in offer. We'll work with you to make the car trade-in process as seamless as possible, and we can even send an offer for your car immediately when you use our KBB Instant Cash Program. All you have to do is either enter your VIN, license plate or make and model. So, if you're looking to trade in your car in Waterville, ME, then what are you waiting for? Get the value you deserve at our Central Maine Chevrolet and Buick dealer.